Caskie Engineering, LLC provides engineering services and expertise to Charleston, SC and surrounding areas. Our team specializes in the complex structural needs of the Low Country, including seismic issues, high wind zones, and extensive flood related design considerations.
Our Approach
First, we listen to our clients' needs at the outset of the project and make sure that our team has a solid understanding of the needs and desires of each client. We aim to have a clear picture of each client's budget, limitations, vision, schedule, scope, and overall expectations. We can adapt our approach to the specific and unique needs of a project. For example, we have been innovative with implementing and blending building code requirements, wind/seismic technical requirements, FEMA high hazard flood zone requirements, and other local jurisdiction ordinance requirements to provide successful project outcomes within budget.
Next, our team provides the client with a proposal that is clear and concise. We then work closely with our clients through the design process. Once the design is completed, we continued to be involved and available to our clients during the construction phase, and assist by answering questions, visiting job sites, and collaborating with building officials and contractors to resolve any challenges.
Our Expertise
We have the technical knowledge to understand what needs to be accomplished using building code requirements, structural design and analysis, AutoCAD/drafting, and project process perspectives. Principals in the company continually attend technical seminars and education classes to stay current with technology, building code changes, and other requirements. We use AutoCAD, RISA (software for structural modeling and design), WOODWORKS design suite, STRUCALC, MASTER SPEC, and other software to facilitate design and drafting.
We have experience with all types of materials of construction, including wood, engineered wood, steel (both cold-formed and hot-rolled), concrete, Insulated Concrete Form (ICF), Aerated Autoclaved Concrete (AAC), Masonry, and aluminum.
We are fully insured and licensed. Principals in the firm are licensed in South Carolina, Georgia, and North Carolina.
Our Clients
Our clients are architects, contractors, government officials (such as building officials, City/County project managers), realtors/developers, and homeowners. In addition to the continental U.S., our team has provided structural engineering for custom residential homes in St. Kitts and Nevis in the Caribbean.
Our Services
Our team provides the following services:
Structural Engineering design and consultation services
Structural drafting/drawings in AutoCAD format
Structural Historic Renovation Engineering and Consultation
Construction Administration (post design monitoring of ongoing construction)
Value Engineering
Temporary shoring and bracing for large historic and commercial projects
Meet the team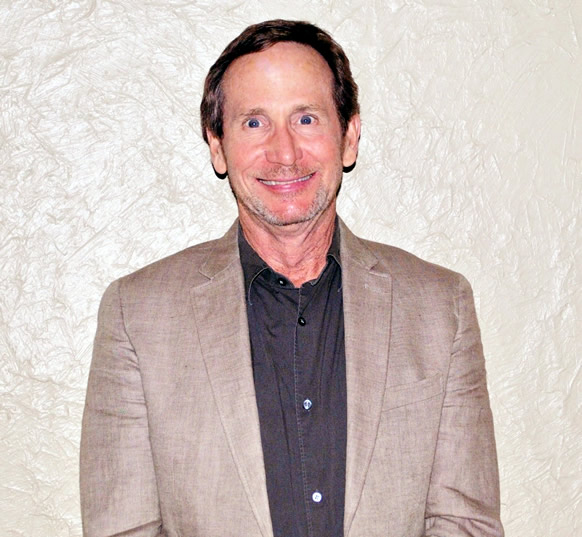 Stephen (Steve) S. Caskie, PE: (Owner and Principal Structural Engineer) Steve has over 35 years of experience in structural design of diverse projects ranging from nuclear facilities to historic structure renovations. In 1977, he graduated from NC State University with a BS in Civil Engineering. Steve's career began with the Charleston Naval Shipyard, where he provided design services for nuclear facilities and equipment. His notable projects include the seismic renovation of the historic Charleston County Courthouse (circa 1780), the relocation of the historic Myers-Peace house for the County of Charleston (the oldest 3 story unreinforced masonry structure that has been relocated in the U.S.), and the design of the Charleston County Judicial Center. More recently, Steve has provided structural engineering for well over 1,000 residential and commercial structures throughout the southeast U.S. Steve is a registered professional engineer in South Carolina, Georgia, and North Carolina, and is a member of the American Society of Civil Engineers. In addition, Steve is a First Lieutenant in the South Carolina Guard (a state organization of design professionals that are trained in disaster response).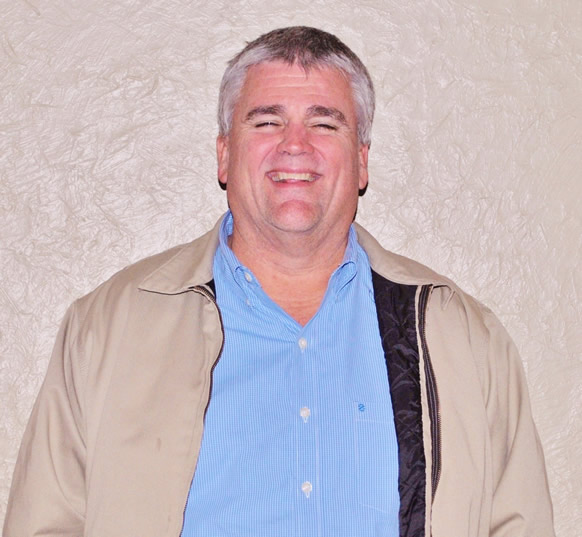 Mark A. Jackson, PE: (Structural Project Engineer) Mark has over 28 years of structural engineering experience. In 1984, he graduated from Tulane University and served as a U.S. Navy ROTC from 1984-1988. Mark has worked in a variety of engineering capacities focusing on construction, contracting, and in-field problem resolution. Mark has been employed as a contractor, an owner's representative, and a consultant, and understands all aspects of construction. As Project Engineer, he applies a "hands on" approach to each project. Mark is known for his extensive technical knowledge, responsiveness, and fairness. He is a registered professional engineer in South Carolina, Georgia, and North Carolina. Mark is also a Captain in the South Carolina Guard (a state organization of design professionals that are trained in disaster response). Mark's background of contracting and construction project management blends well with Steve's analytical focus, and together they form an engineering team that continually exceeds clients' expectations.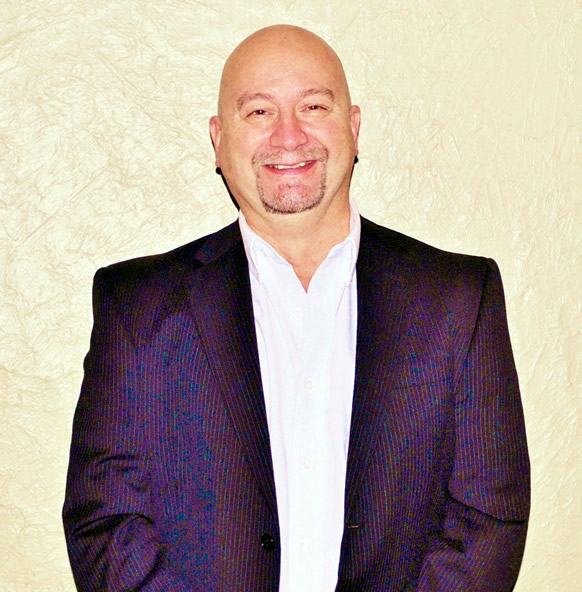 Robert Harlow: (Structural Engineering Technician) Robert has worked in the construction field for over 28 years and held various design and management positions. His experience in commercial and residential construction, as well as structural and civil projects is evident in the quality of his construction documents and his knowledge of construction. As the Engineering Technician on the team, Robert produces working drawings from sketches, scope of work or narratives laid out by architects, engineers and/or developers. He assesses, develops and proposes scenarios that facilitate the development of a successful project.
Our History
Caskie Engineering is a family business. It all began with Steve's father, Walter A. Caskie, PE. Walter graduated with a degree in Civil Engineering from the University of Tennessee after serving in the Korean War and retiring as a Captain in the US Army. His engineering career spanned several decades starting as a process engineer with DuPont. He had extensive experience as a plant engineer with companies such as U.S. Plywood, Georgia Pacific, and Bowater. As a plant engineer, Walter was required to be a master of all engineering disciplines, and he loved hands-on engineering. He retired in 1995, but continued to pursue engineering projects as a sole practitioner professional engineer until his death in 2010.